Living in Ocean Grove because it is such a relaxing lifestyle and the community is so welcoming and friendly. Marketplace Fish and Chips use 'frozen-at- sea'...
With 20 years experience providing greater Geelong area of all footwear needs, Mudges Shoes have now expanded their operations to provide their customers with...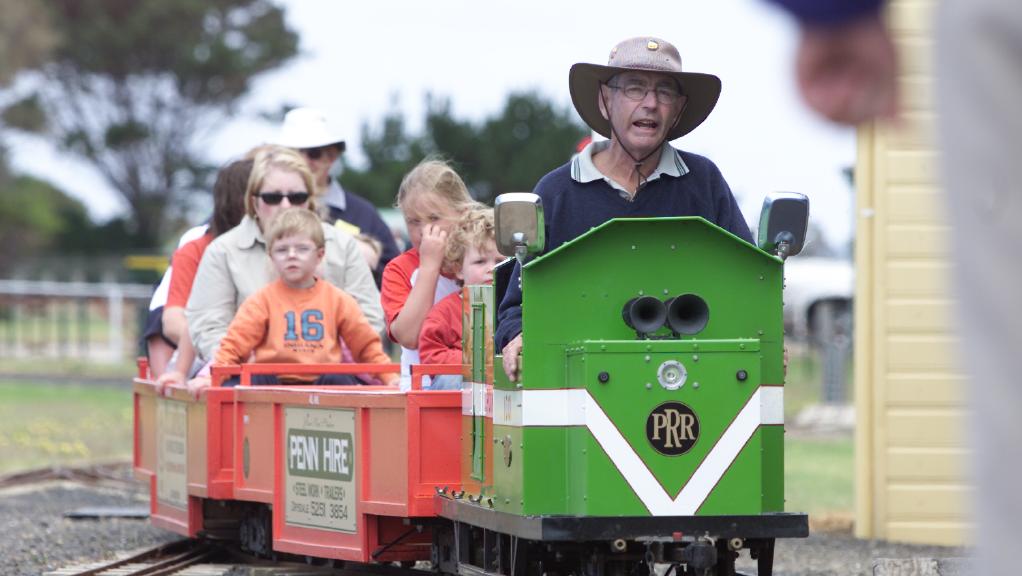 A ride on the Portarlington Bayside Miniature Railway is an unforgettable experience. As the train departs from Point Richards Station your are overcome with the freshness of the ocean breeze, as the...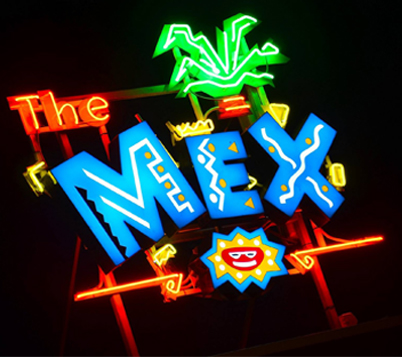 Known as much for a fun atmosphere as it is for the amazing food, the Mex is a cherished establishment amongst local diners. With a selection of Margaritas to die for and a reputation for the Best...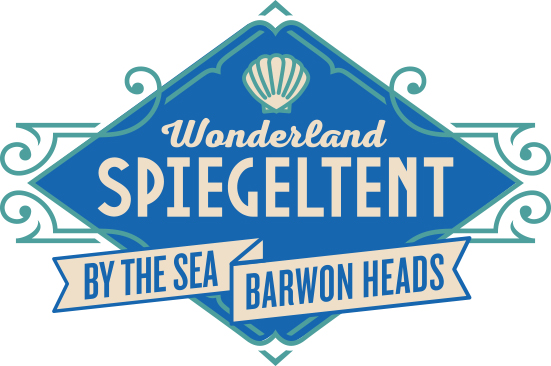 The Wonderland Spiegeltent will be heading to Barwon Heads this coming December and January holidays for a jam packed line up of incredible shows and entertainment! With shows for all ages, there is...

Portarlington Beach Motel – affordable accommodation a short drive from Geelong and Melbourne. Portarlington has a rich history as the preferred seaside escape for Melburnians. Located on...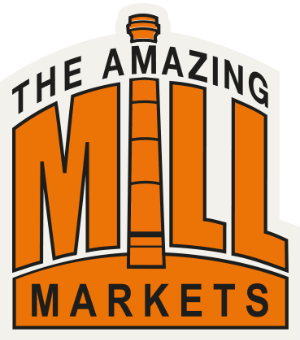 At Amazing Mill Markets, you will find a selection of vintage clothes, vintage furniture, collectibles, antiques, memorabilia, home decor, fine china, art, glass, coins, jewellery, books and records...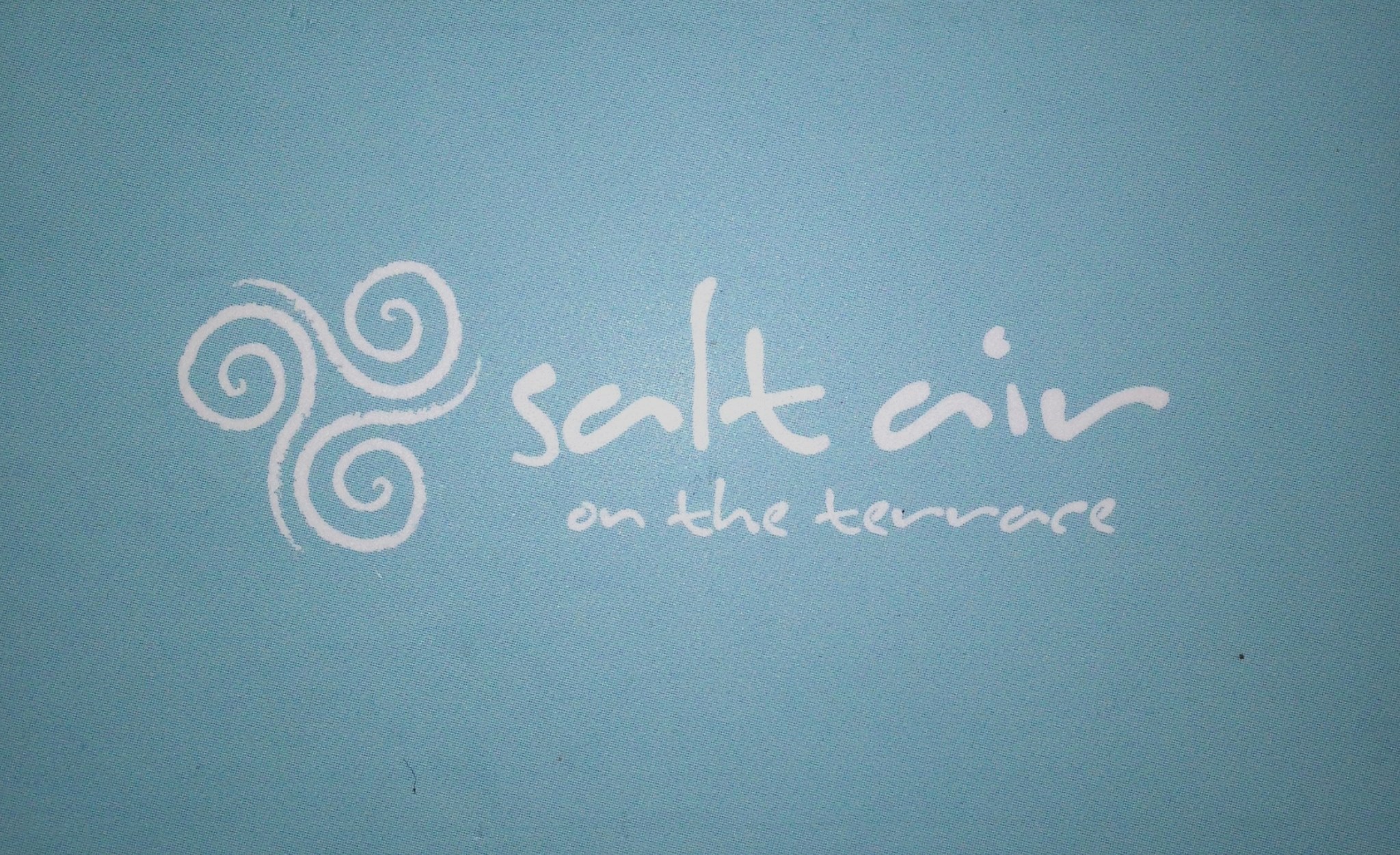 Salt Air on the Terrace, in Ocean Grove has been trading since 2012. Simple, affordable and practical with a touch of extravagance and...

Brown Gouge not only professionally cleans your valuable items using the latest technology but also provides top quality service to our...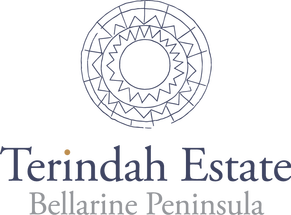 Bringing together award-winning wines, delectable food and spectacular views across Port Phillip Bay, is The Bellarine Peninsula's most beautiful boutique venue – Terindah Estate....